Solving Life's Pain Problems:
Get Back To Being Active, More Flexible & Free From Injury
Watch the video below for more info on how our Physio in Tooting can help you:
Instant Physio | London Physiotherapy Clinic in Tooting & Balham
About Instant Physio | Tooting
Ed Thompson is a Chartered Physiotherapist who has previously worked at a Professional Football Club, a private members LTA tennis club in London and is the founder of Instant Physio. He consults for businesses on employee health and regularly writes health articles…
What People Say About Instant Physio…
We are Experts in Treating:
BACK PAIN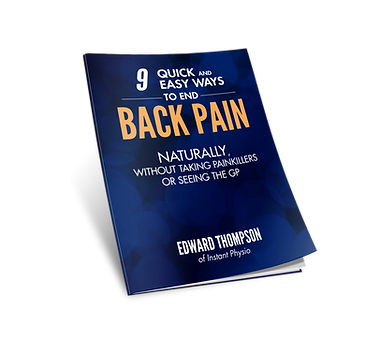 NECK & SHOULDER PAIN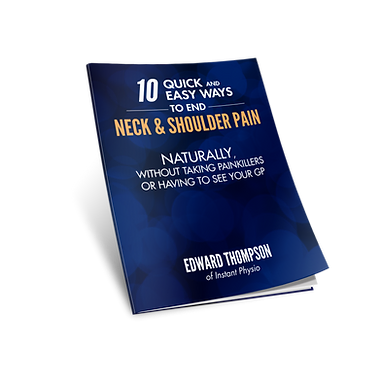 KNEE PAIN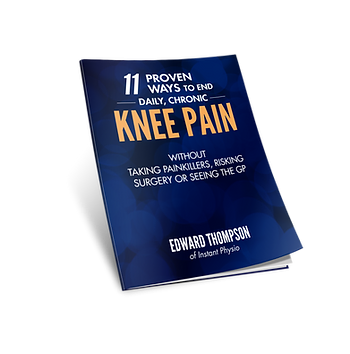 Instant Physio is a Physiotherapy practice based in Tooting and Balham, specialising in treating knee pain, back pain, neck & shoulder pain and sports injuries. We love helping people become more active, live free from painkillers and stay out of the GPs surgery.
​
Would you like to find out more?